Investor

Relations

Enhancing shareholder value through exceptional business performance and practices, and through responsible and effective communication with its shareholders.
Robb Knie
Chairman of the Board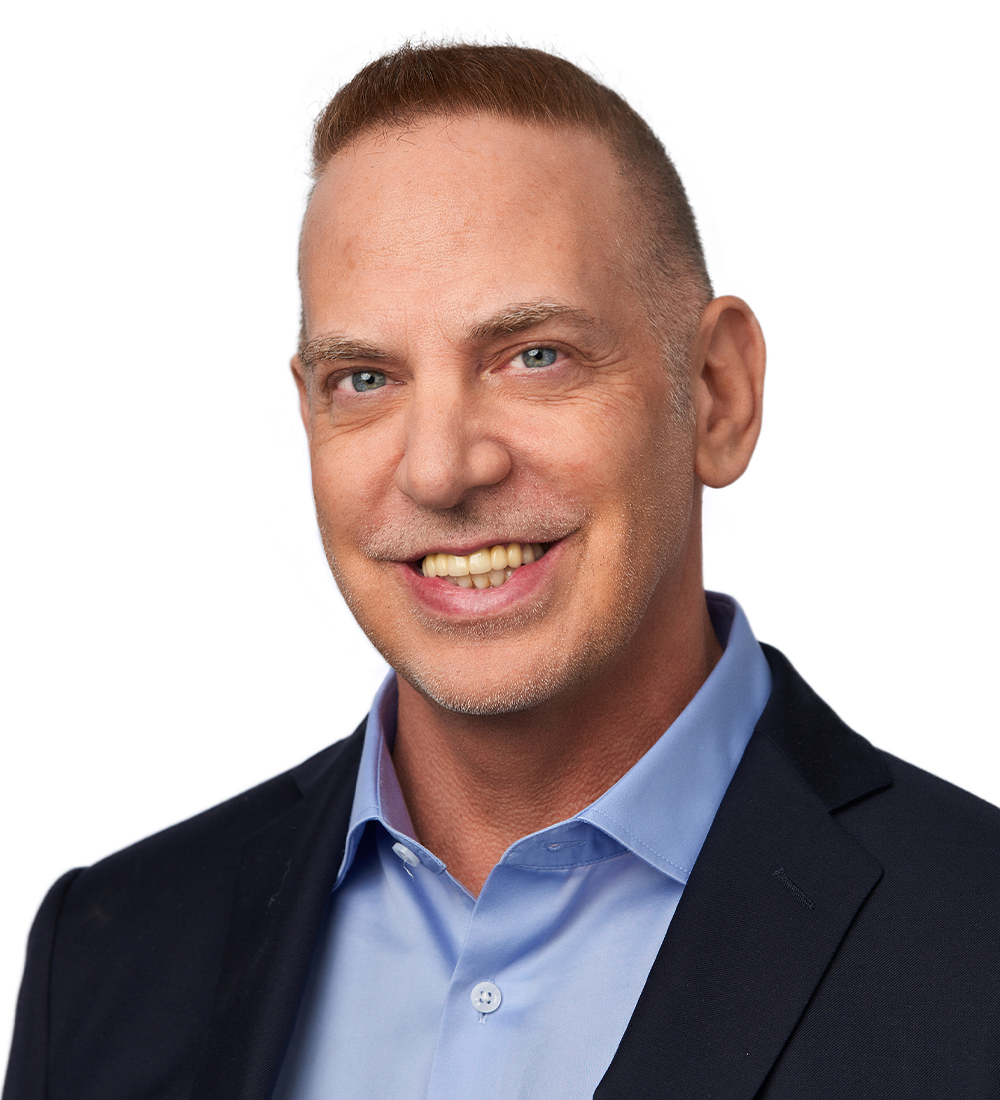 Robb Knie has served as President and Chief Executive Officer and as a director of the Company since May 2017 and served as our principal financial and accounting officer from June 2018 until March 2019. Since October 15, 2020, Mr. Knie has served as the Chief Executive Officer, Chief Financial Officer and chairman of the board of directors of FoxWayne Enterprises Acquisition Corp. (Nasdaq: FOXW). Mr. Knie served as the President of Lifeline Industries Inc. since its inception in 1995. From 2002 to 2010 he was a Semiconductor Analyst for PAW Partners. From 1993 until 1995, Mr. Knie served as Northeast Regional Manager of American Express Financial Advisors. Mr. Knie has served as a board member for Nasdaq-listed companies. He has been featured on Bloomberg, The Wall Street Journal and Forbes Magazine as an Independent Equity Analyst. Mr. Knie has over 20 years of equity markets experience. Mr. Knie has been a member of the American Chemical Society, Institute of Electrical and Electronics Engineers, as well as The National Alliance for Youth Sports.
Wayne Linsley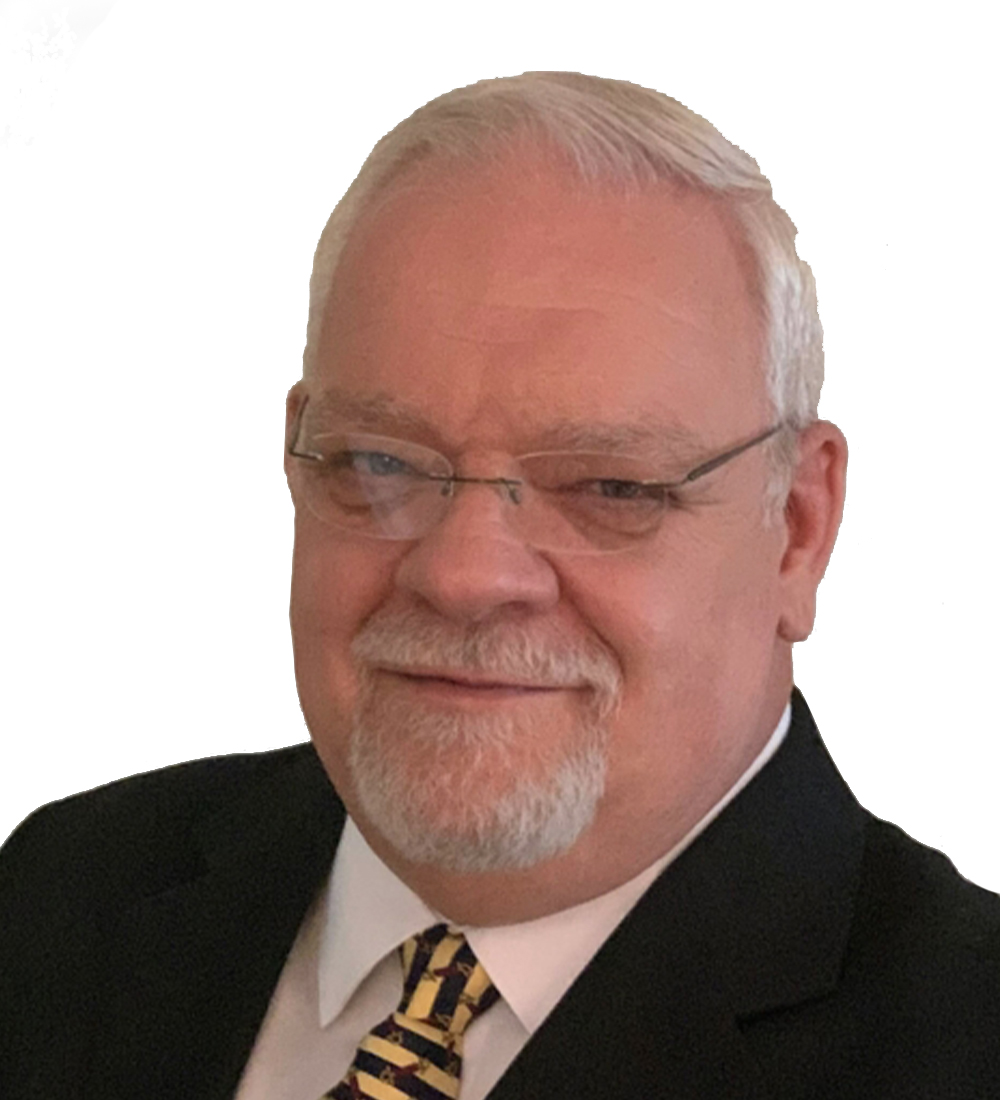 Wayne D. Linsley has served as a director of the Company since April 2020. Mr. Linsley has been in business management for over 40 years. He possesses a wide and varied skillset including sales and sales management, finance (for both public and private companies), accounting, audit support and financial reporting. He has a bachelor's in business administration from Siena College in Loudonville, NY. From 2009 to September 2021 he worked for a financial reporting firm that works with publicly traded companies. He has extensive knowledge of financial statements, MD&A, SEC Filings (10-K, 10-Q, 8-K, etc.) Edgar, etc. He often negotiated on behalf of clients in such areas as audit fees, transfer agents, Edgar companies, etc. He currently serves as an independent director for DatChat Inc. (Nasdaq: DATS), serving the chair of its audit committee, compensation committee and nominating and corporate governance committee, and Silo Pharma, Inc. (OTCQB: SILO).
David Sarnoff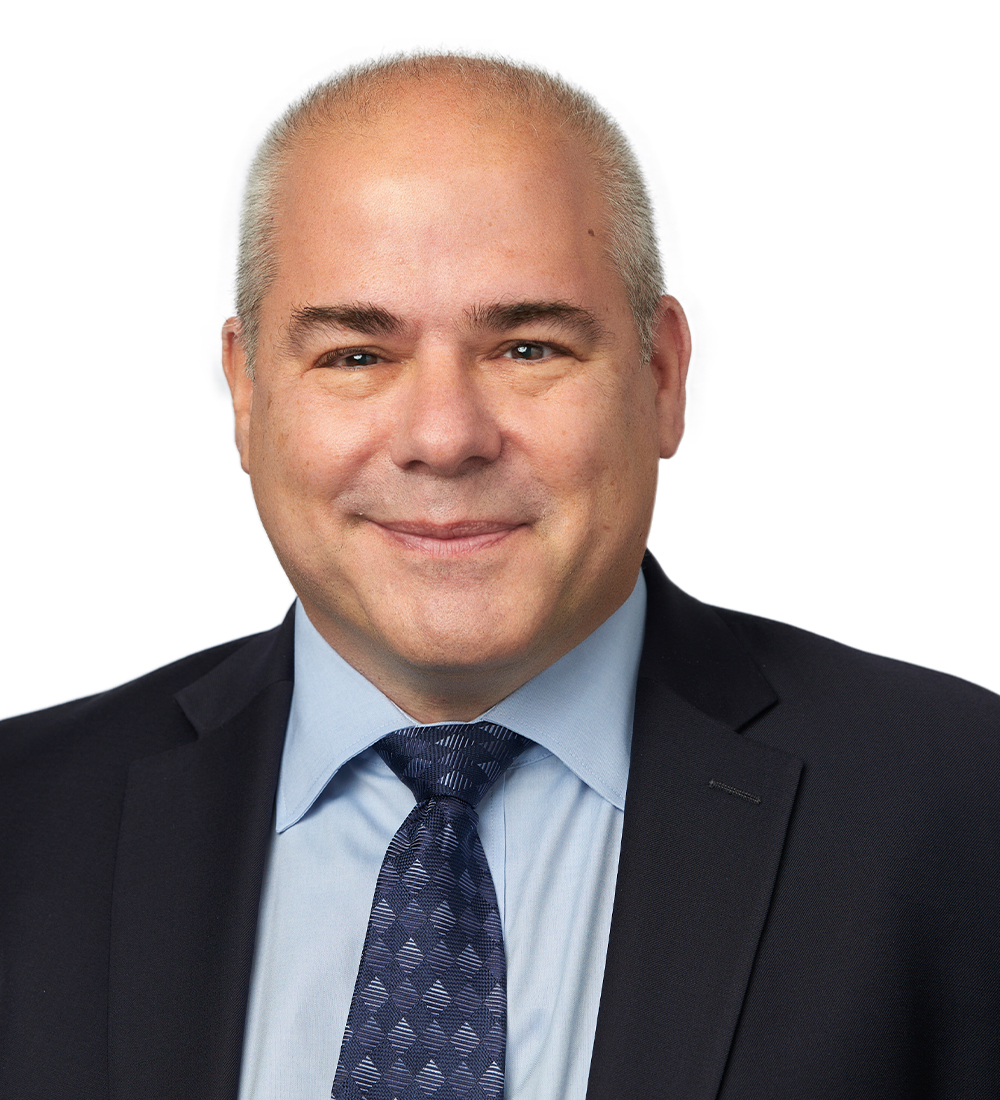 David Sarnoff has served as a director of the Company since August 2018. Since June 2015, Mr. Sarnoff has served as the founder and Principal of Sarnoff Group, LLC, and since January 2019, he has served as the Director of Strategic Partnerships and Executive Leadership Coach at Loeb Leadership. In addition, since December 2021, Mr. Sarnoff has served as Adjunct Faculty at iCoach New York with respect to a professional coaching program. From October 2003 until June 2015, Mr. Sarnoff served as the co-founder and Principal of Morandi, Taub & Sarnoff LLC, an executive search firm, and from July 1998 until October 2003 he served as a Legal Recruiter for Schneider Legal Search, Inc. From August 1994 until July 1998, Mr. Sarnoff served as a litigation associate attorney at Wachtel Missry LLP (formerly known as Gold & Wachtel LLP). Since July 2018, Mr. Sarnoff has served as a member of the advisory committee of the New Jersey Association of School Resource Officers. From January 2015 until January 2018, Mr. Sarnoff served as board President of Fort Lee Board of Education and served as a board member from January 2013 through January 2019. In September of 2020, Mr. Sarnoff was appointed to a three year term on the Diversity, Equity & Inclusion Committee of the New York City Bar Association. Mr. Sarnoff received his Juris Doctor from Rutgers University School of Law and his bachelor of arts from Hofstra University. Mr. Sarnoff is admitted to the New York and New Jersey (retired status) state bars.
Graig Springer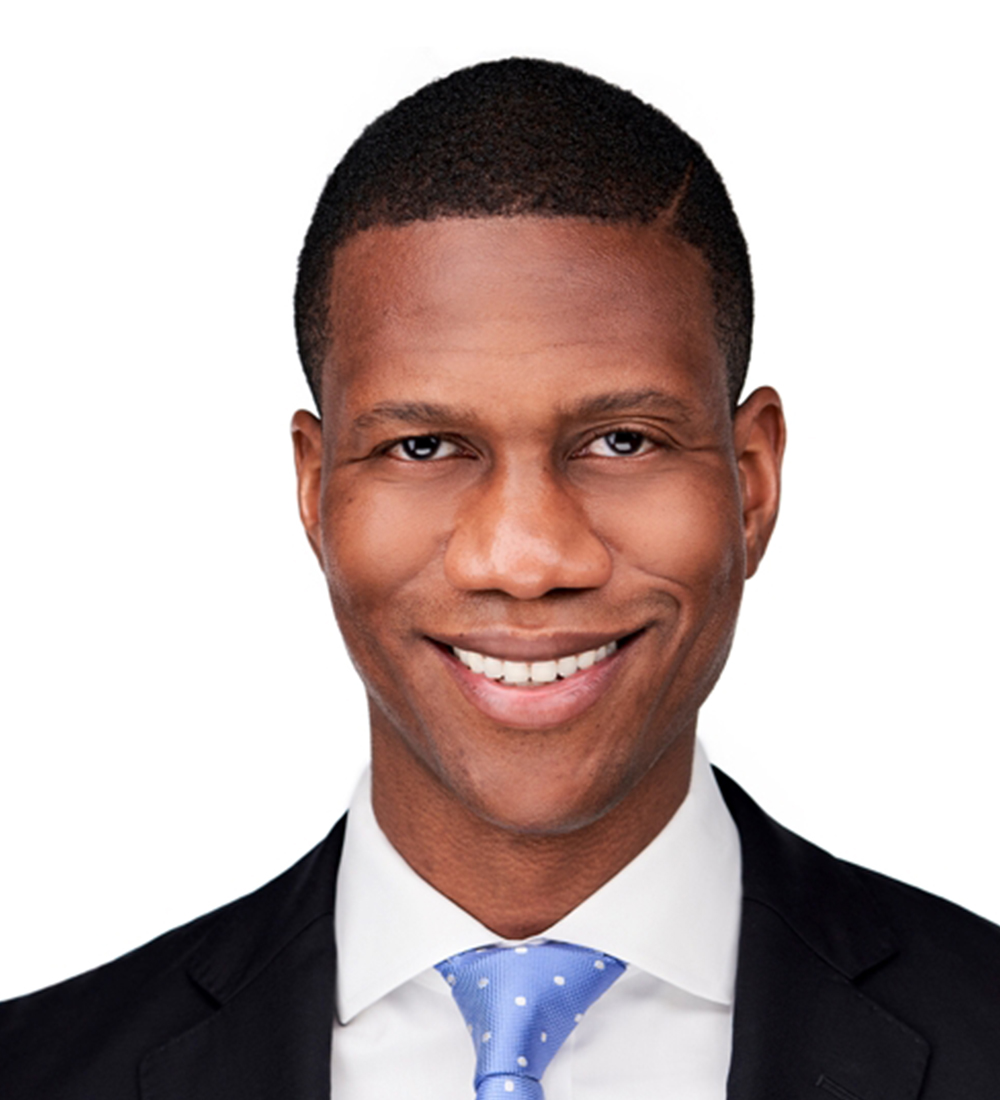 Graig Springer has served as a director of the Company since February 2020. Since April 2021, Mr. Springer has served as Vice President for Brookfield Asset Management Inc. ("Brookfield") in their Legal and Regulatory Department ,and from August 2020 to April 2021, he served as a consultant to Brookfield. From May 2019 to August 2019, Mr. Springer assisted with product development and governance at Invesco U.S., an investment management company, and from December 2013 to May 2019, he served in various capacities at OppenheimerFunds, Inc., an investment management company acquired by Invesco U.S., including distribution compliance and product development. In addition, Mr. Springer served on the Sub-Adviser Oversight Committee at OppenheimerFunds, Inc. Mr. Springer received his bachelor of arts from Columbia University and his Juris Doctor from Fordham University School of Law. Mr. Springer also holds a Series 7 and a Series 24 license.