Investor

Relations

Enhancing shareholder value through exceptional business performance and practices, and through responsible and effective communication with its shareholders.
Press Releases
Read about the latest Hoth Therapeutics technology, research, investor updates and much more.
Data delayed 15 minutes unless otherwise indicated (view delay times for all exchanges). RT=Real-Time, RTB=Real-Time BATS BZX Price/Quote; not sourced from all markets, RTN=Real-Time NASDAQ Basic+ Price/Quote; not sourced from all markets, EOD=End of Day, PD=Previous Day. Terms of Use.
Founded in 2017, Hoth Therapeutics, Inc. was formed as a global platform to commercialize innovative and proprietary therapeutics. The company aims to launch scientifically advanced products to address unmet needs and deliver value to patients as well as all healthcare stakeholders.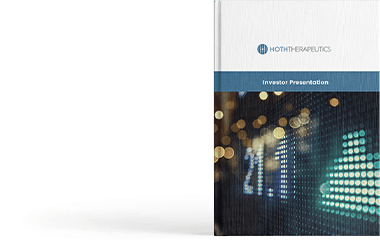 Our
Pipeline
Focused on developing innovative
therapeutics to meet unmet needs.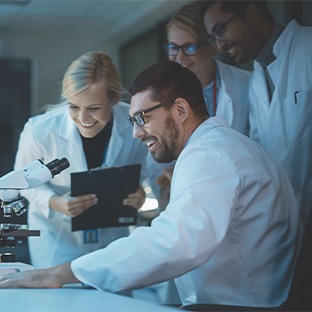 Pipeline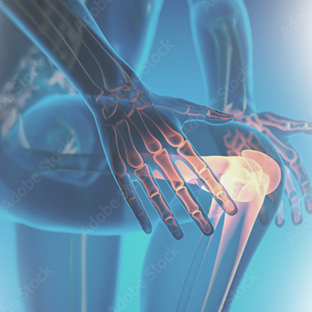 Inflammatory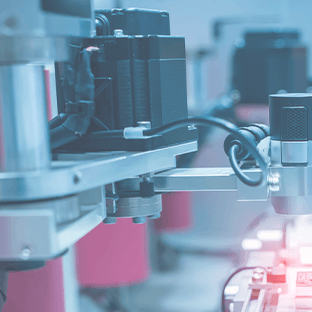 Devices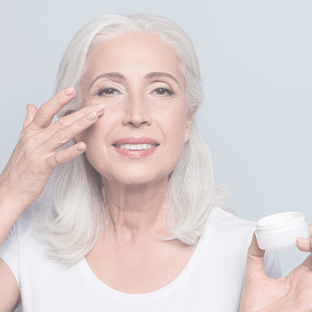 Dermatology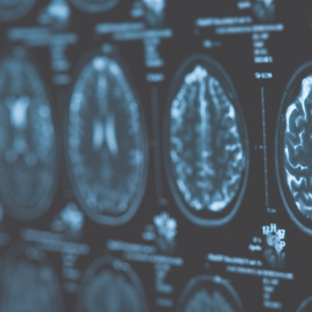 Neurology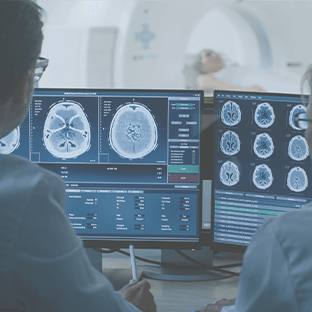 Oncology
Email Alerts Sign Up
& get notified, as they happen.